The fascination of organ building
Rieger organ building. Our name has stood for the highest quality in instrument making since 1845. Today we are one of the largest organ building companies in the world. In our workshop in Schwarzach, in Vorarlberg, we build new organs for churches, cathedrals, concert halls or universities, large as well as small organs. We also restore historical instruments.
About us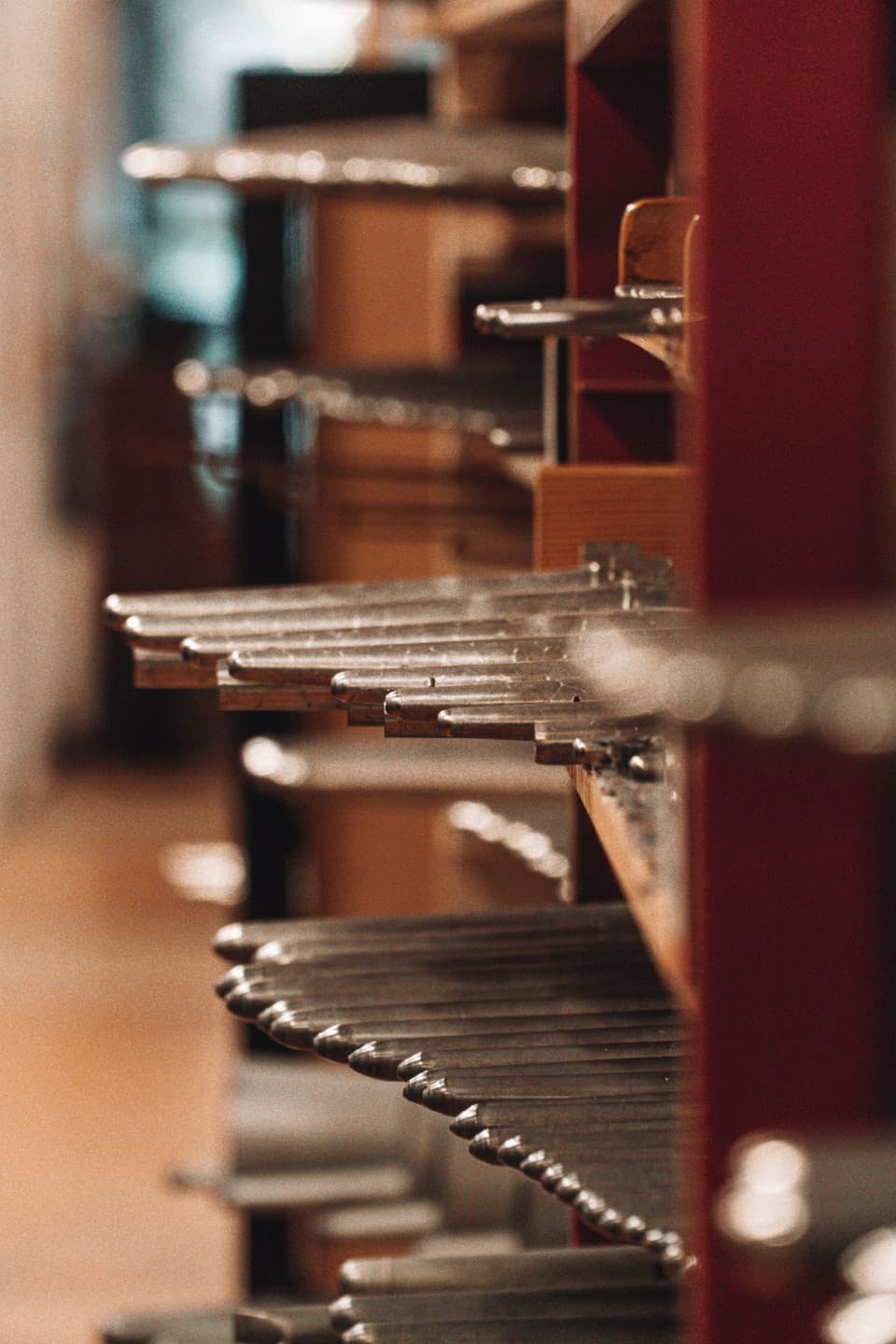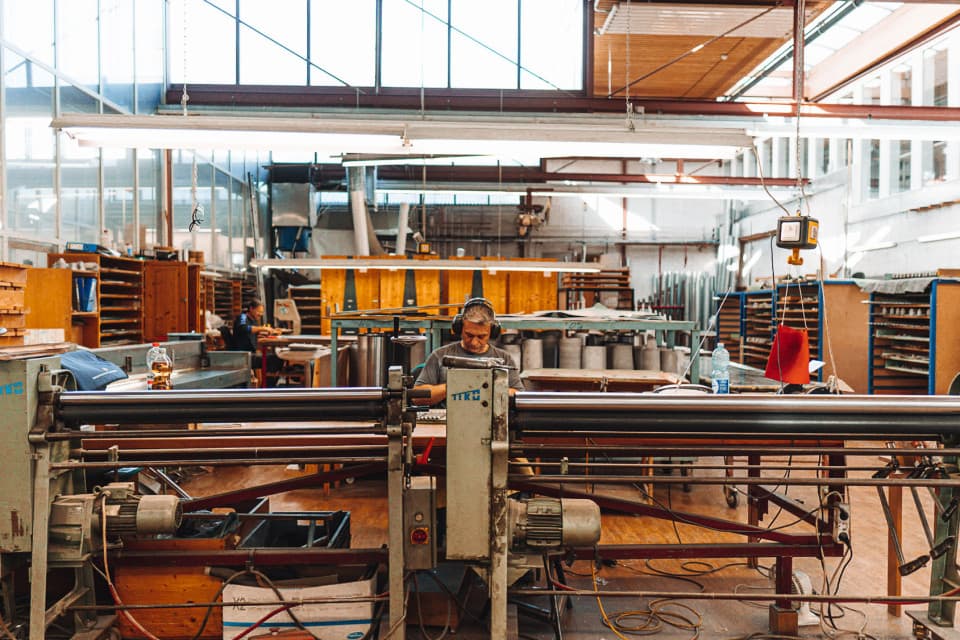 Maximum perfection through craftsmanship - that's what Rieger is all about.
What we think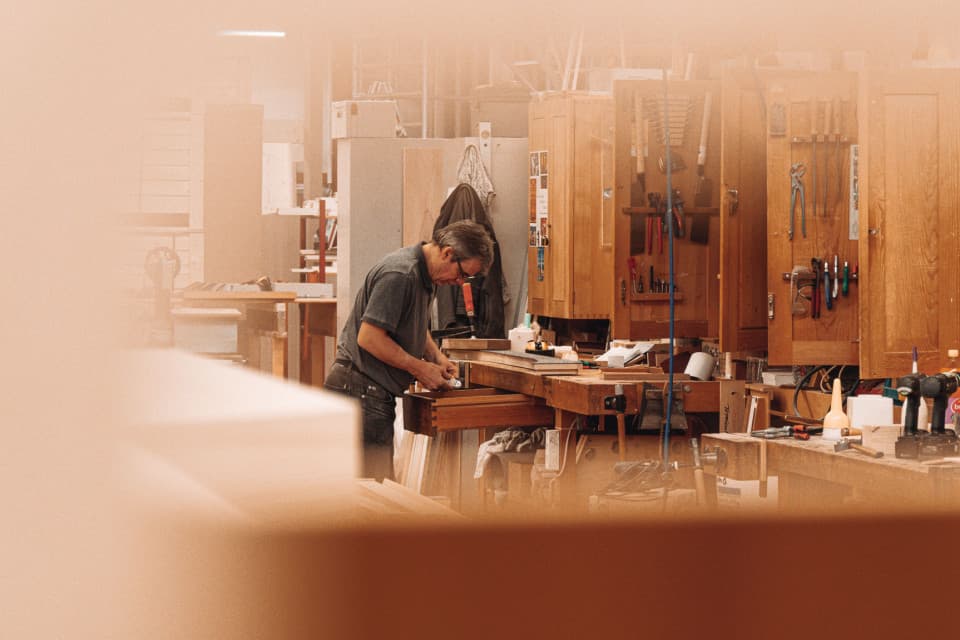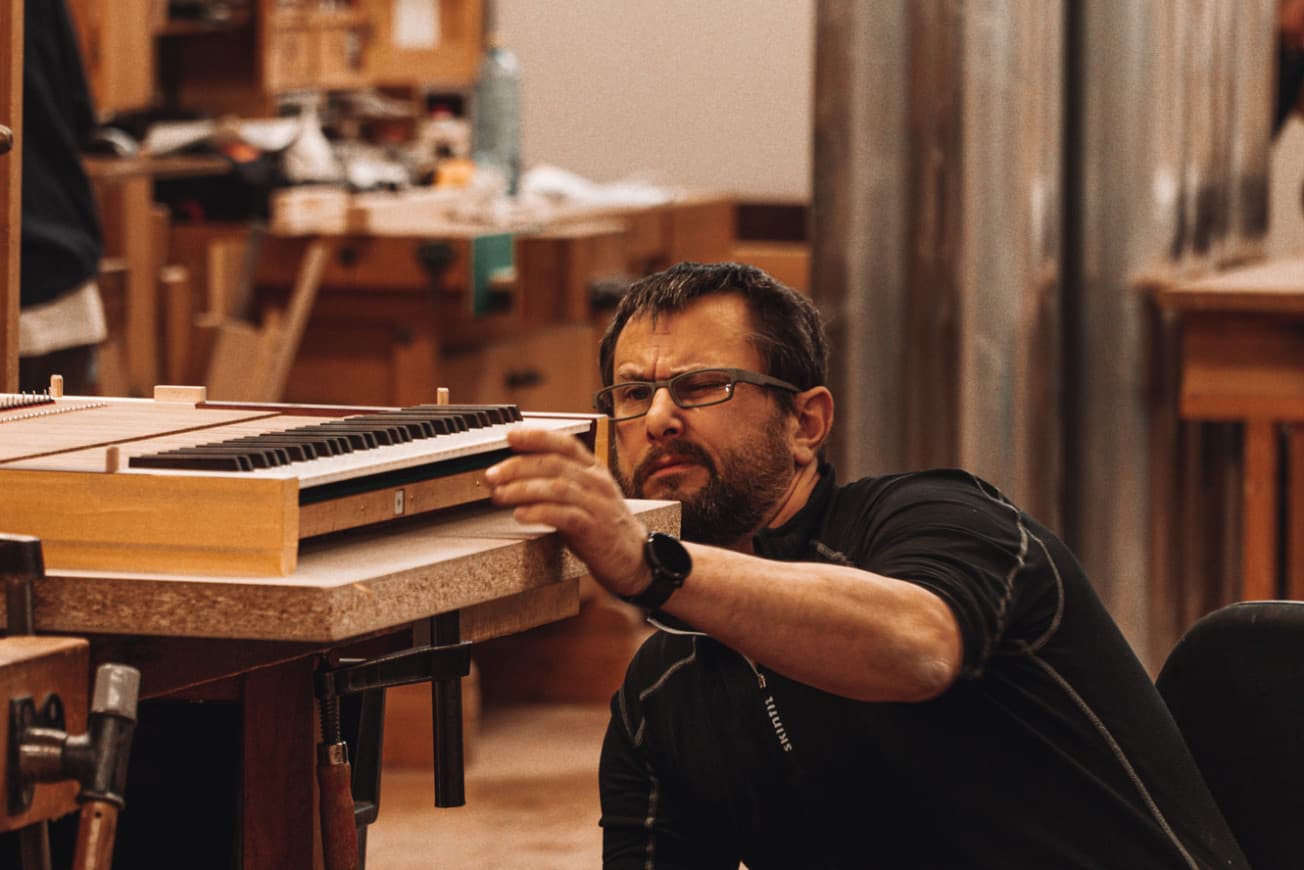 The organ in Vienna's St. Stephen's Cathedral with its 134 stops is of course one of our beacon projects.
Mehr erfahren
New instruments
Space and function are decisive for a new Rieger organ. And vice versa. In a reciprocal process, unique and holistic instruments are created in our workshop according to the individual musical and technical requirements.
Mehr erfahren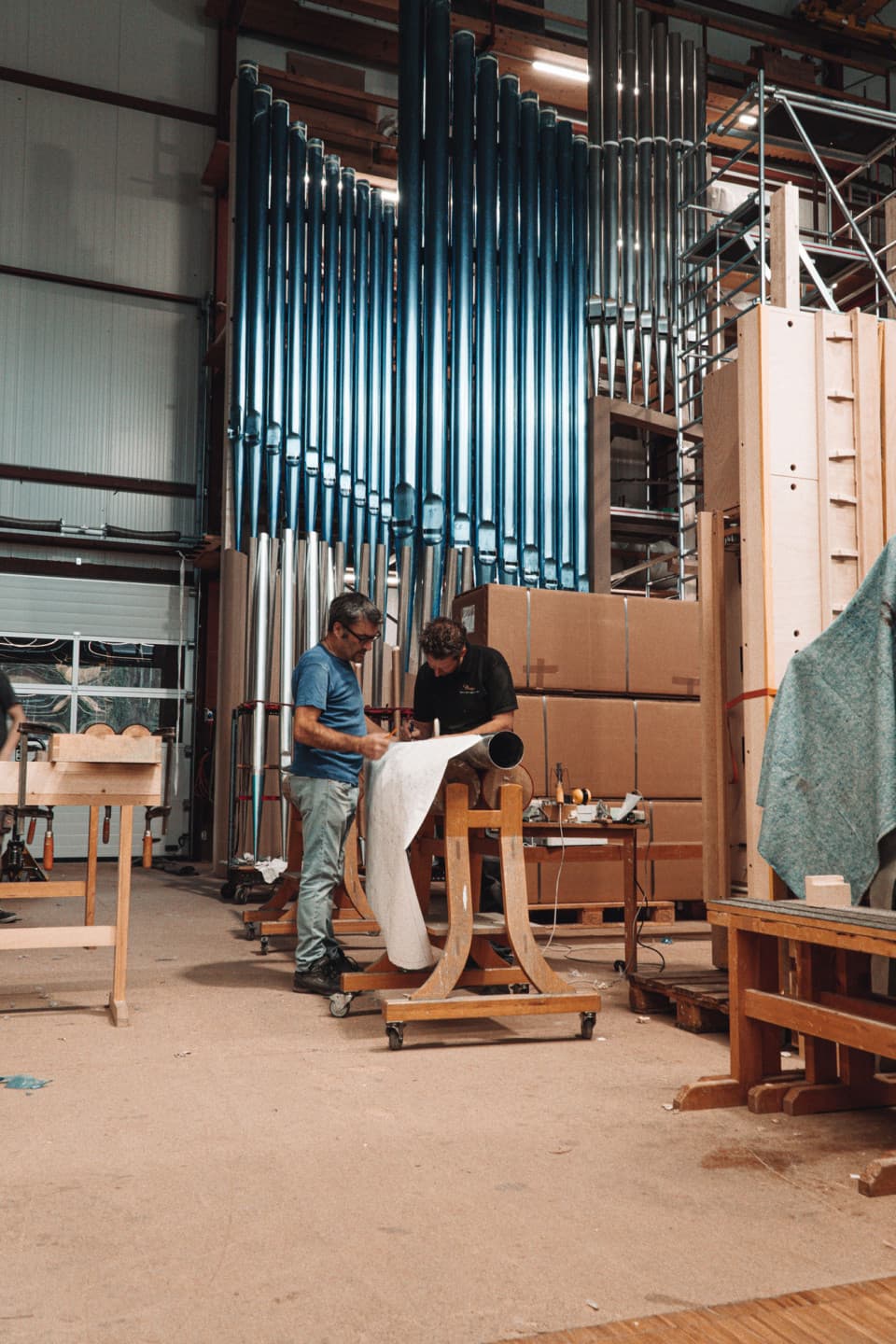 Restorations
The restoration of historic organs is a major area of responsibility for Rieger Orgelbau. Our restoration team specializes in repairing and restoring instruments from different eras and reconstructing them based on historic examples.
Mehr erfahren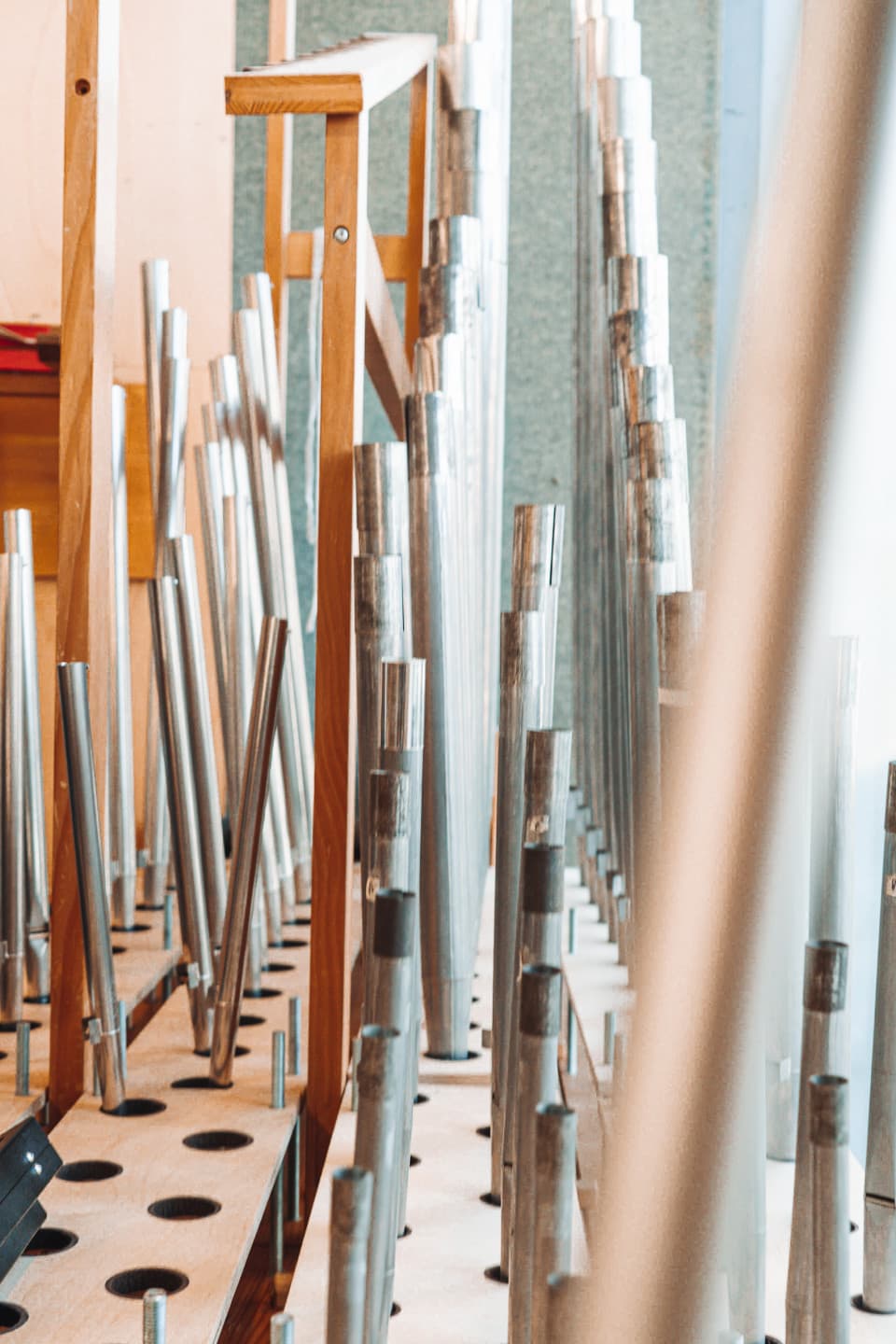 Developments by Rieger set the standard in organ building worldwide.
Alle Leistungen
Rieger Electronic Assistant (REA)
With our integrative combination and control system, Rieger Electronic Assistant (REA), we have developed our own electronic system, which is characterized by its high functionality and user-friendliness. Compared to commercially available combination systems, ours meets the increasing needs of organists.
Mehr erfahren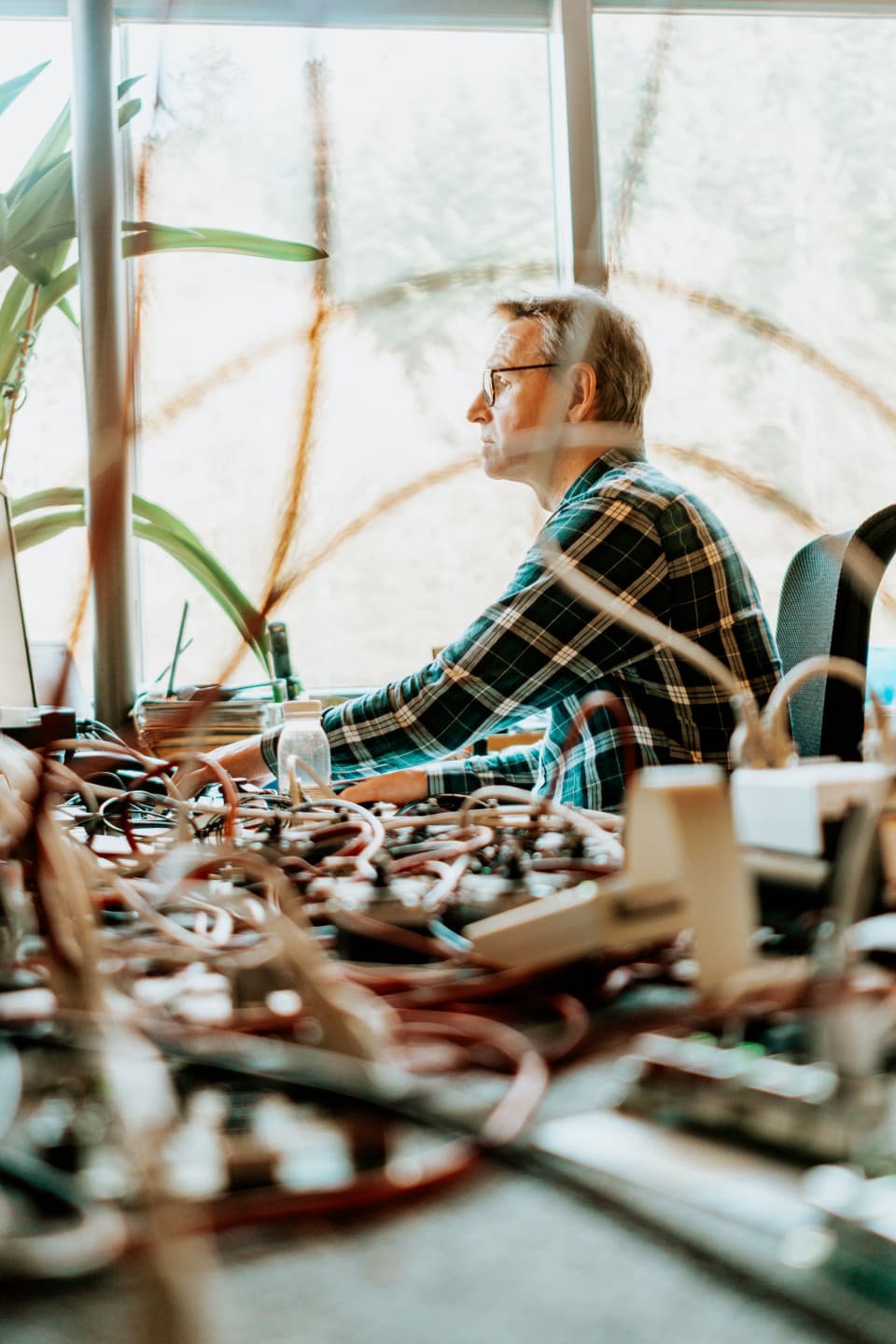 Apprenticeship as an organ builder
Hardly any craft is as versatile as organ building. Different trades come together in one job: from wood and metal processing, through commercial aspects, to the very important artistic work. Open days for 'snooping around' our firm or internships lead future apprentices into the multifaceted world of Rieger.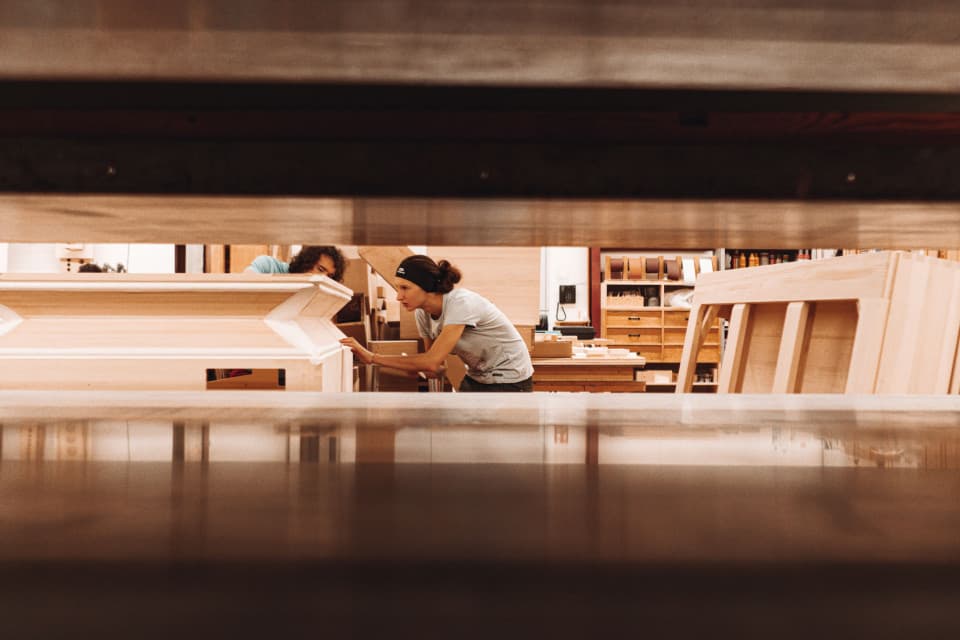 Lehre bei Rieger
He, who can work in the real world while living in the ideal one, has achieved the ultimate.