What only Rieger offers
Why an apprenticeship at Rieger Orgelbau? A straightforward answer: we are a certified training company that combines all areas of organ building under one roof. From planning to pipe making and constructing consoles to the development of electronic control systems.
This makes us unique among the organ building companies worldwide.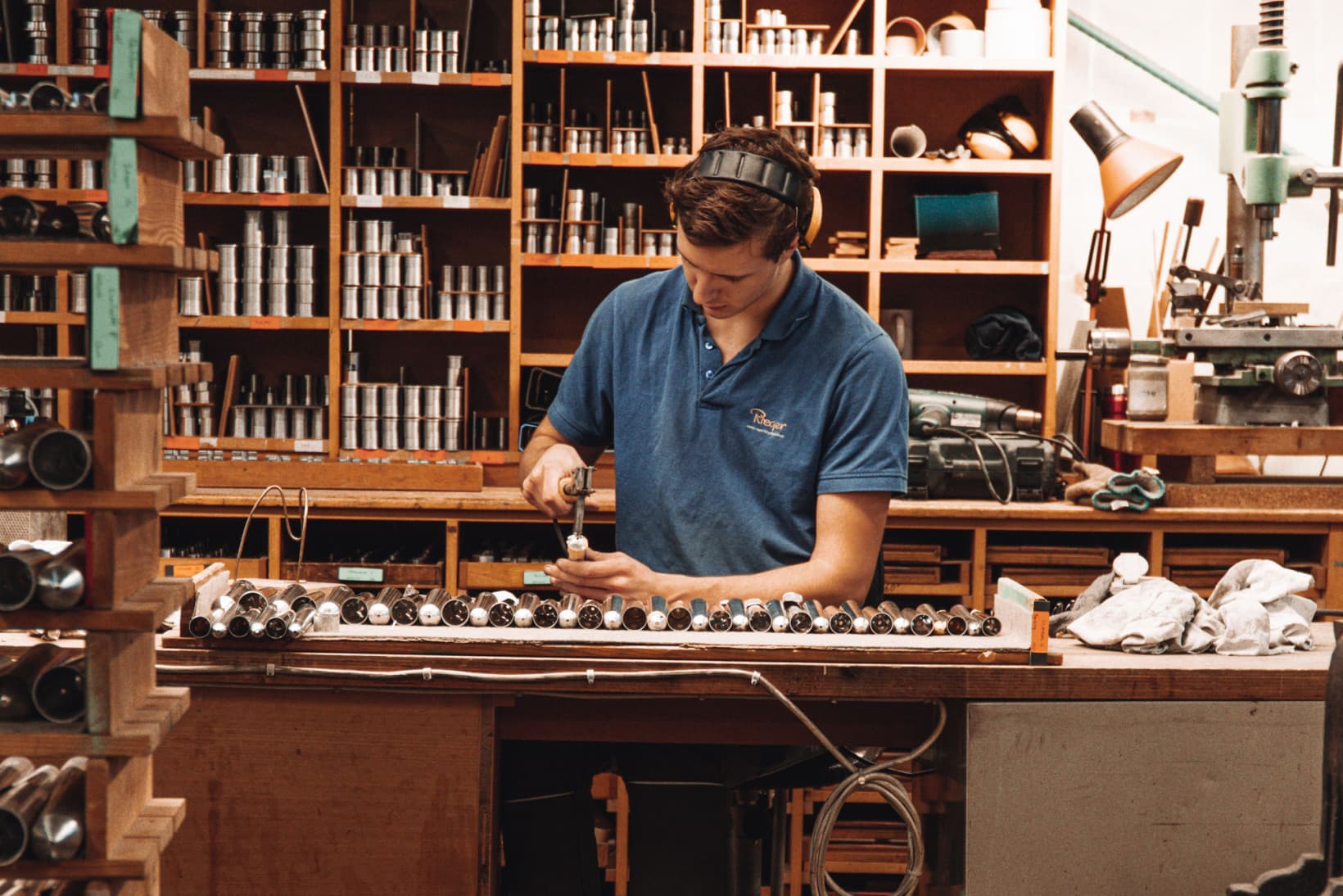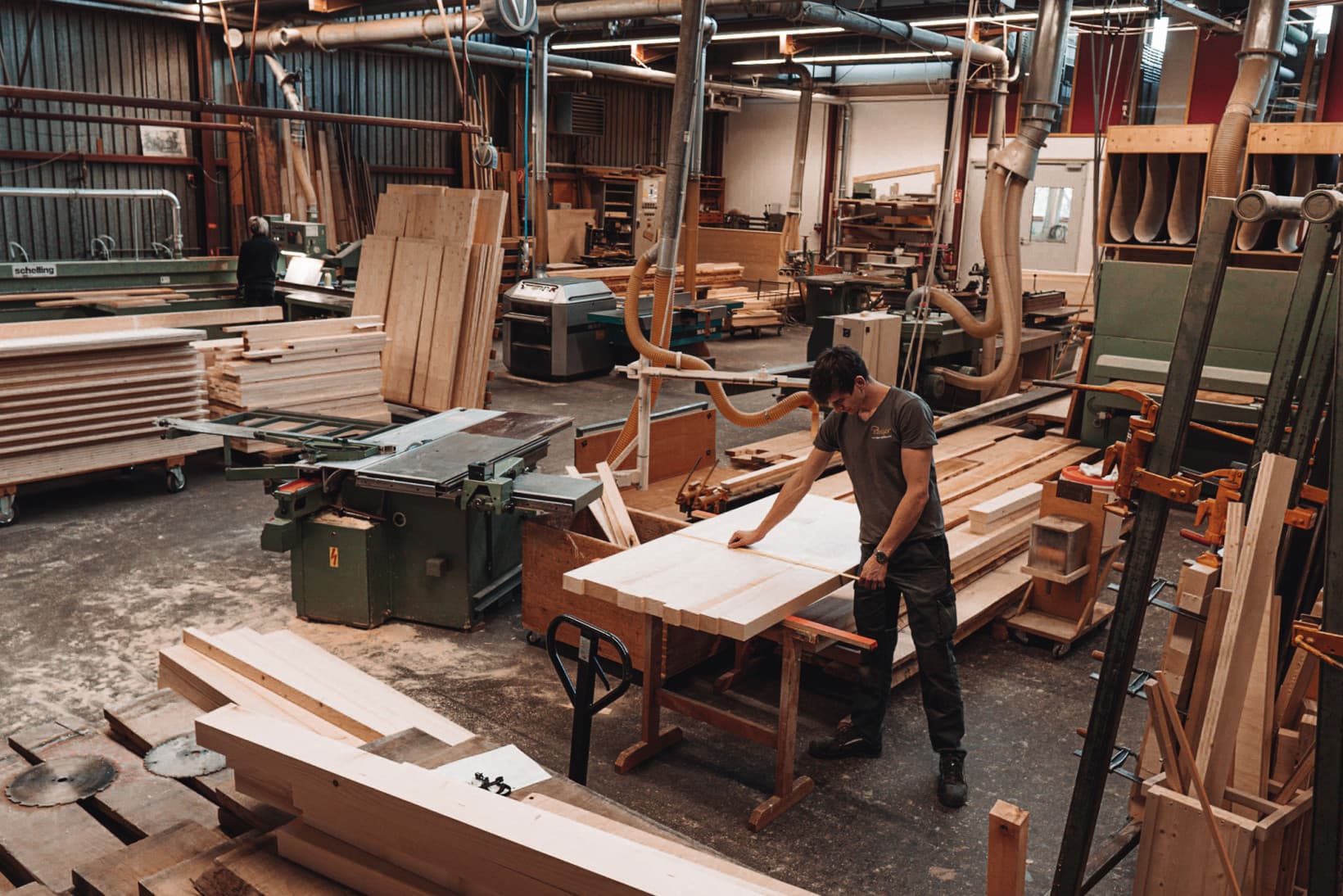 Organbuilder
An apprenticeship at Rieger gives one insight into the entire spectrum of organ building, as covered in our workshops. You will be part of our Rieger team and learn practically all the work phases necessary for the construction and restoration of an organ.
Like all of our apprentices, you will receive weekly organ lessons for the entire duration of your apprenticeship. These organ lessons take place during your working hours and are financed by us. In this way, you not only learn to understand and build a real Rieger organ, but also to make its sounds come alive.
Carpenter
At Rieger you can also complete a carpentry apprenticeship. In three and a half years you will learn all the areas of this future-oriented craft, here in a well-equipped carpentry workshop: working with wood and other materials, handling tools and machines, refining surfaces, assembly work, restoration, safety at work, organization of the workplace and teamwork.
Your route to us
There are several ways that can lead you to Rieger Orgelbau: either by participating in our annual pupil exploration days, which take place in February, by registering for an internship, or by simply contacting us by email or telephone, so that we can arrange to get to know you individually.
By the way: We are happy to help you in your search for a place to live near our company site.
Deine Ansprechpartner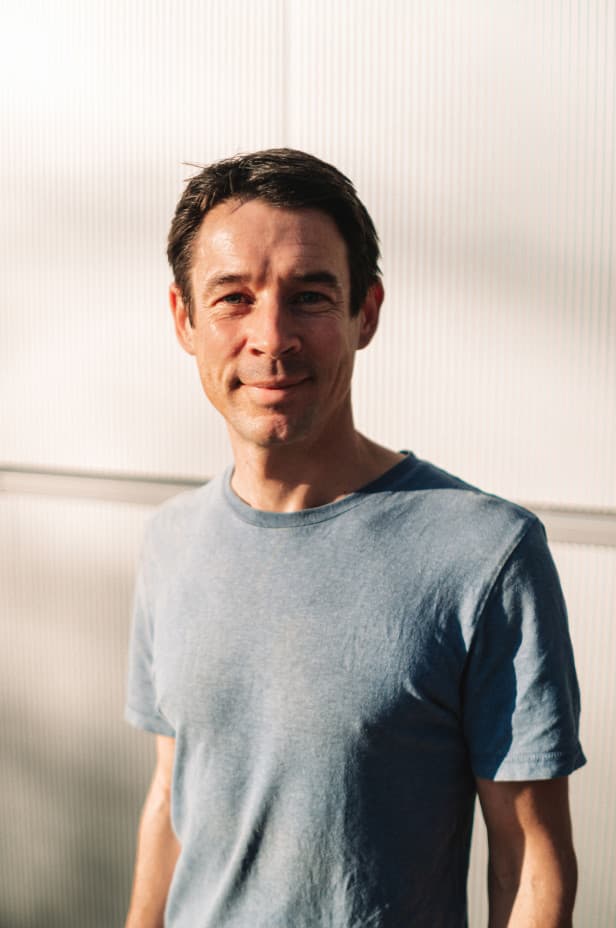 Timo Allgäuer, Lehrlingsbeauftragter
timo.allgaeuer@rieger-orgelbau.com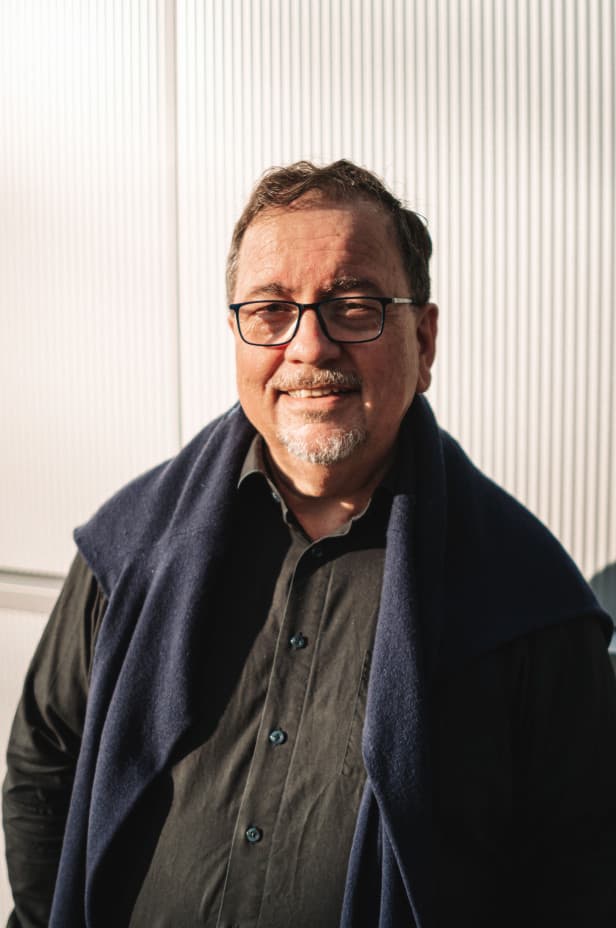 Reiner Schuhenn
reiner.schuhenn@rieger-orgelbau.com
+43 5572 58 132–21