Getting to know our workshop
By appointment, we regularly make time to offer interested parties a workshop tour. We are happy to demonstrate our skills and our way of working to groups,  ideally of about 20 people. These workshop tours usually take place on weekdays during our regular working hours.
Jetzt anfragen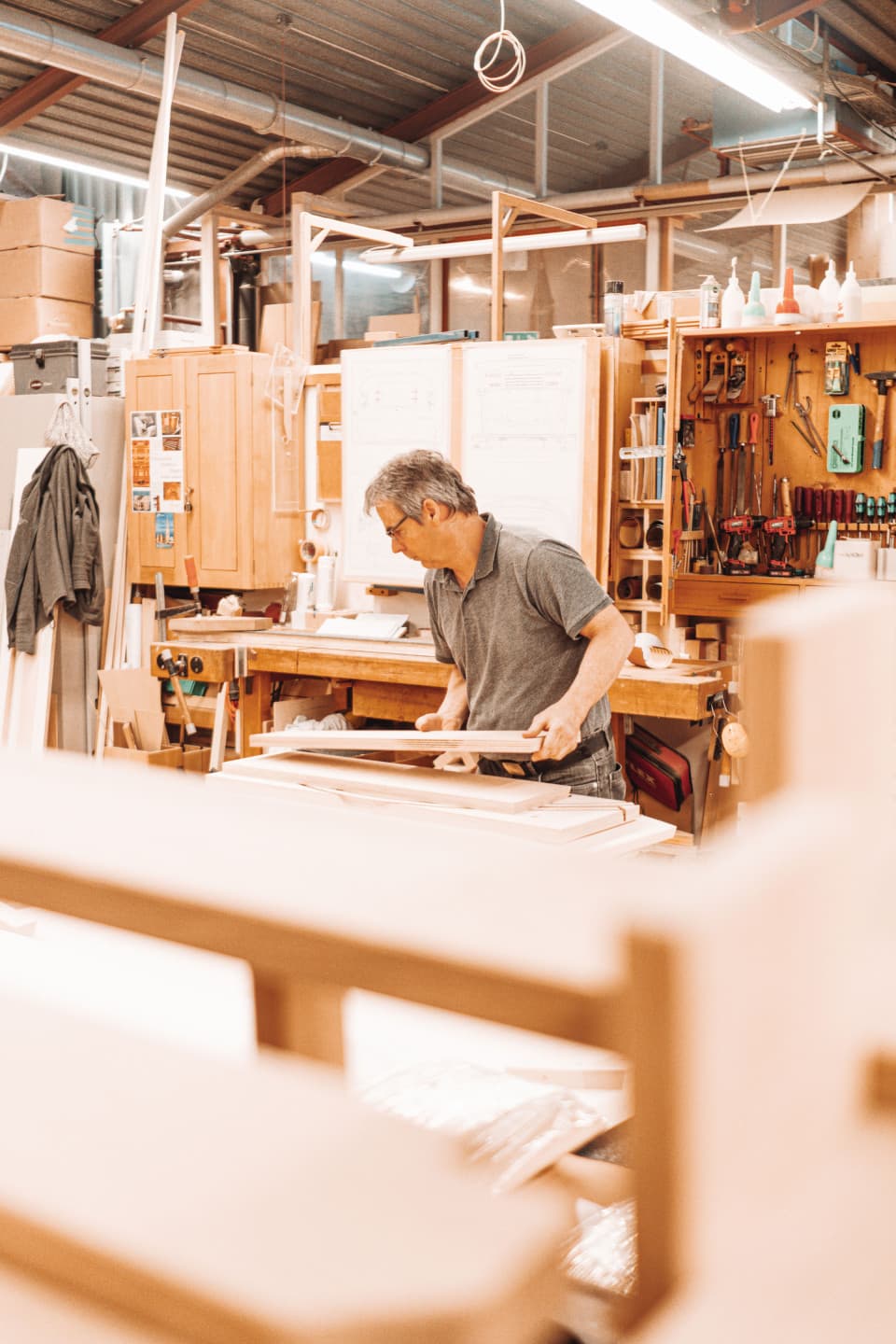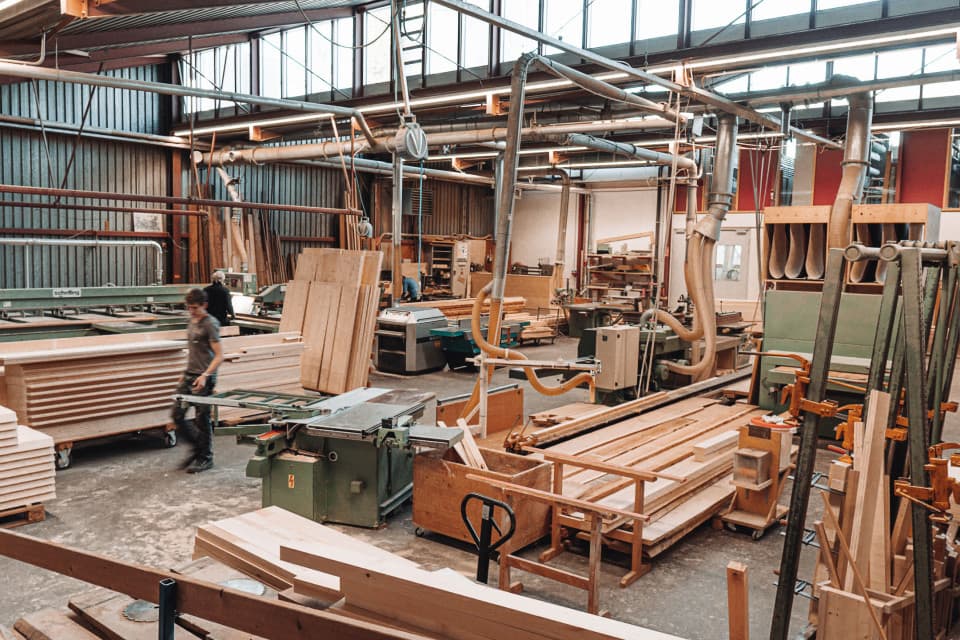 Wheelchair access
Access to our workshop is also possible for people with disabilities (e.g. with wheelchairs). Cars or buses can be parked on the company premises for the duration of the tour.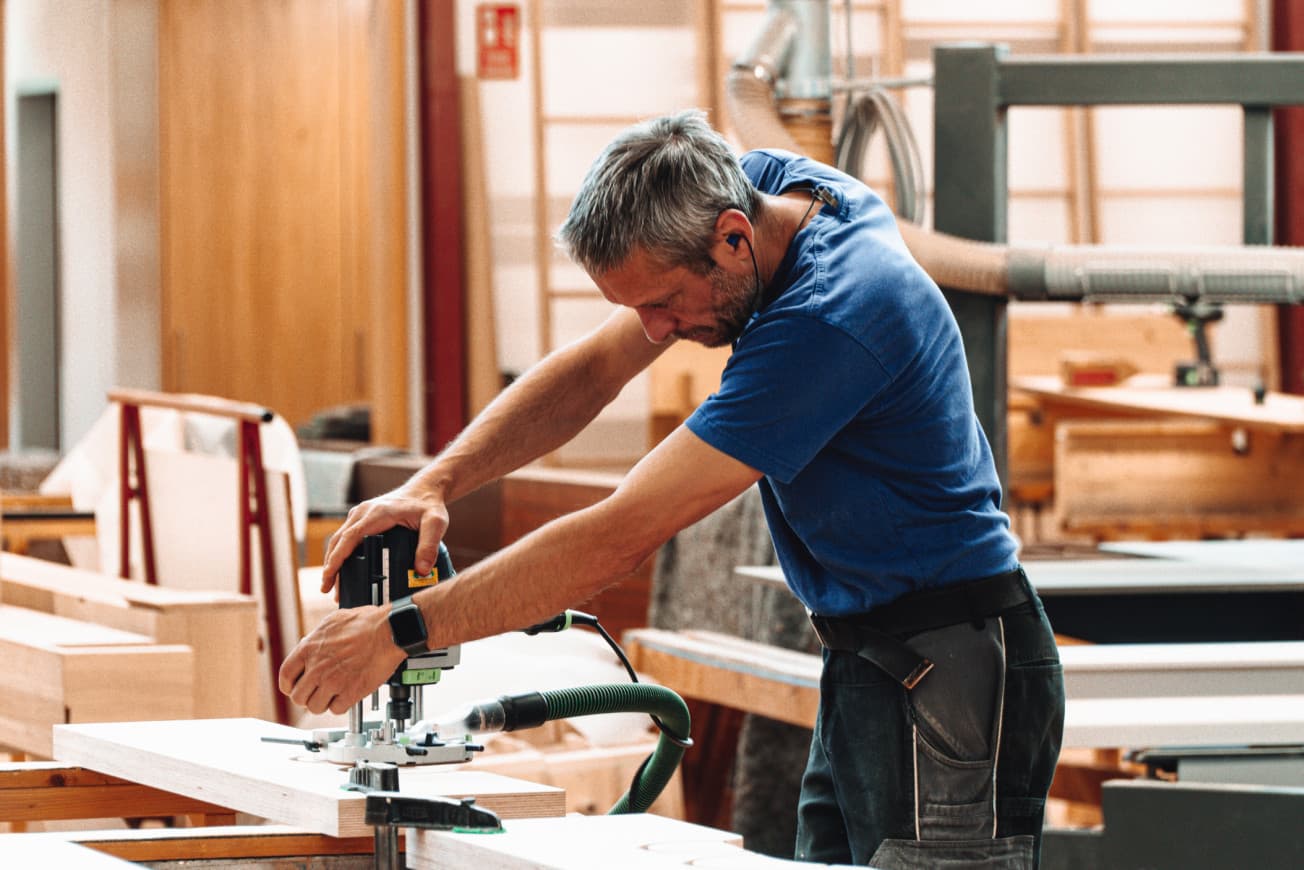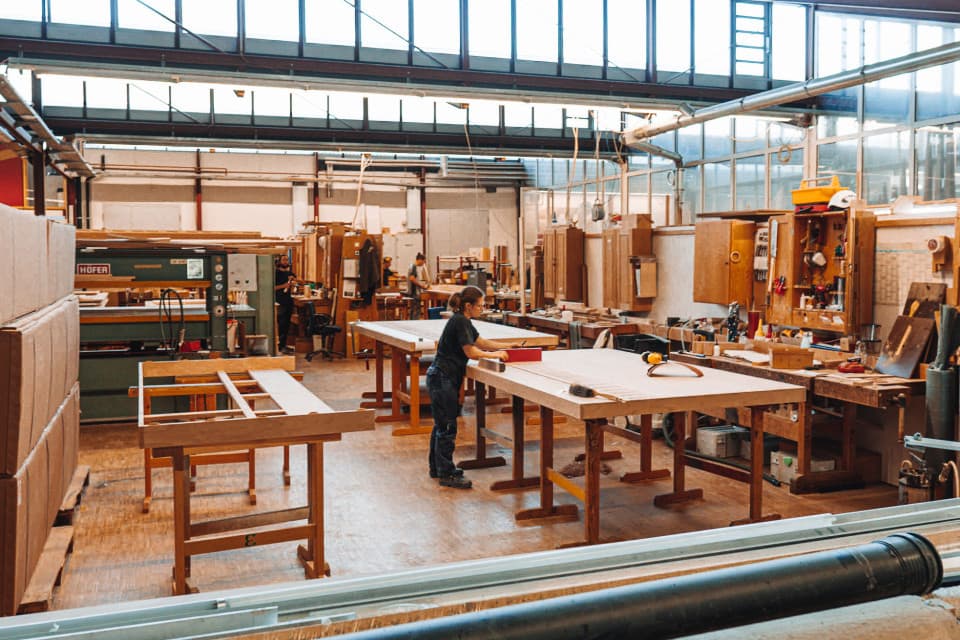 Information and appointments
We ask for your understanding for the fact that we usually charge a fee for the guided tours, depending on the size of the group.
Contact person
For further information and specific appointments, please contact Mr. Reiner Schuhenn:
+43 5572 / 58132-21
or reiner.schuhen@rieger-orgelbau.com
E-Mail schreiben