Organ builders
To expand our team, we are looking for experienced, responsible and committed organ builders for work all over the world.
Jetzt bewerben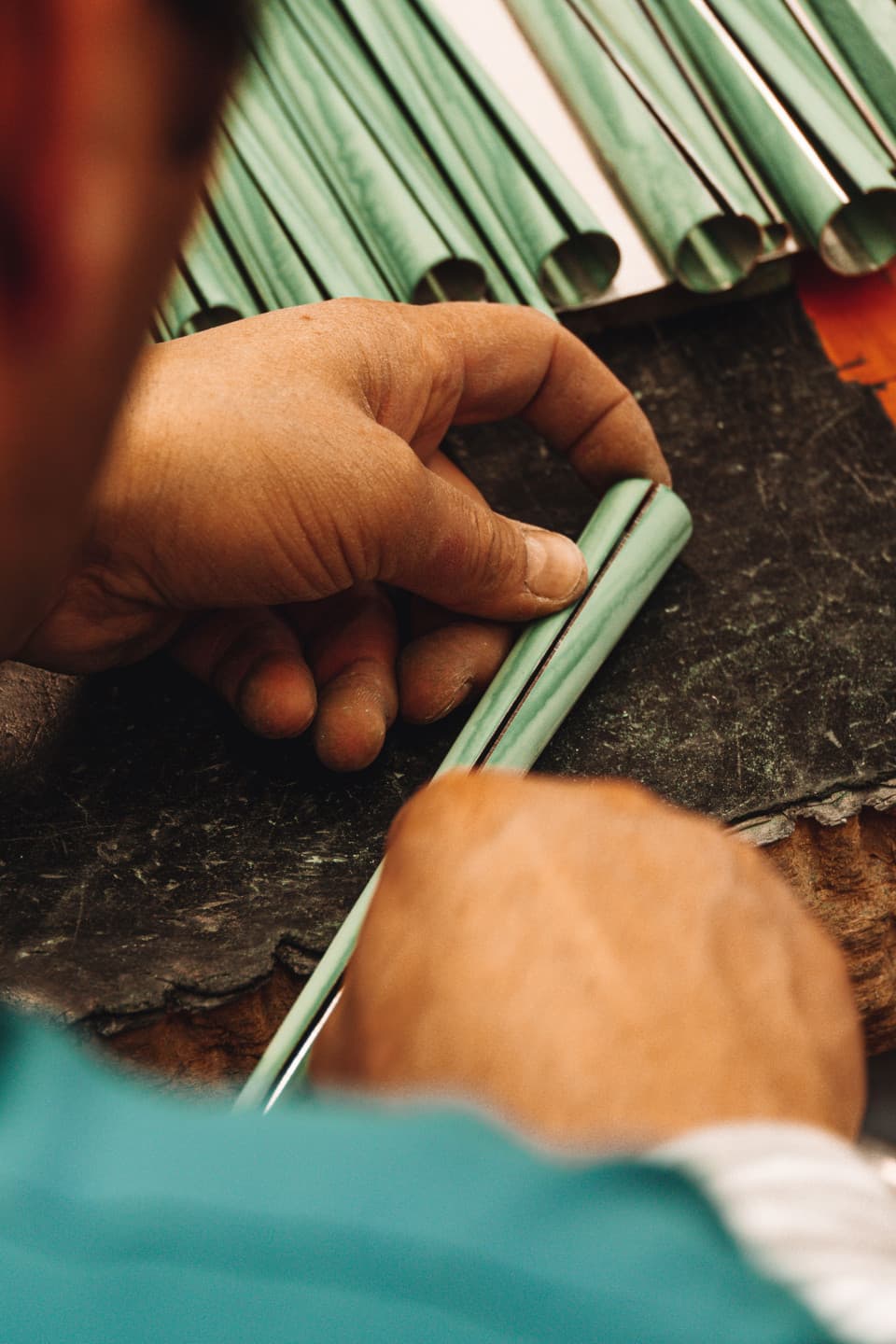 Unsolicited applications
We are always looking for experts, connoisseurs and those interested in organ building. Simply send us your unsolicited application and tell us why you want to be part of the Rieger family.
Jetzt bewerben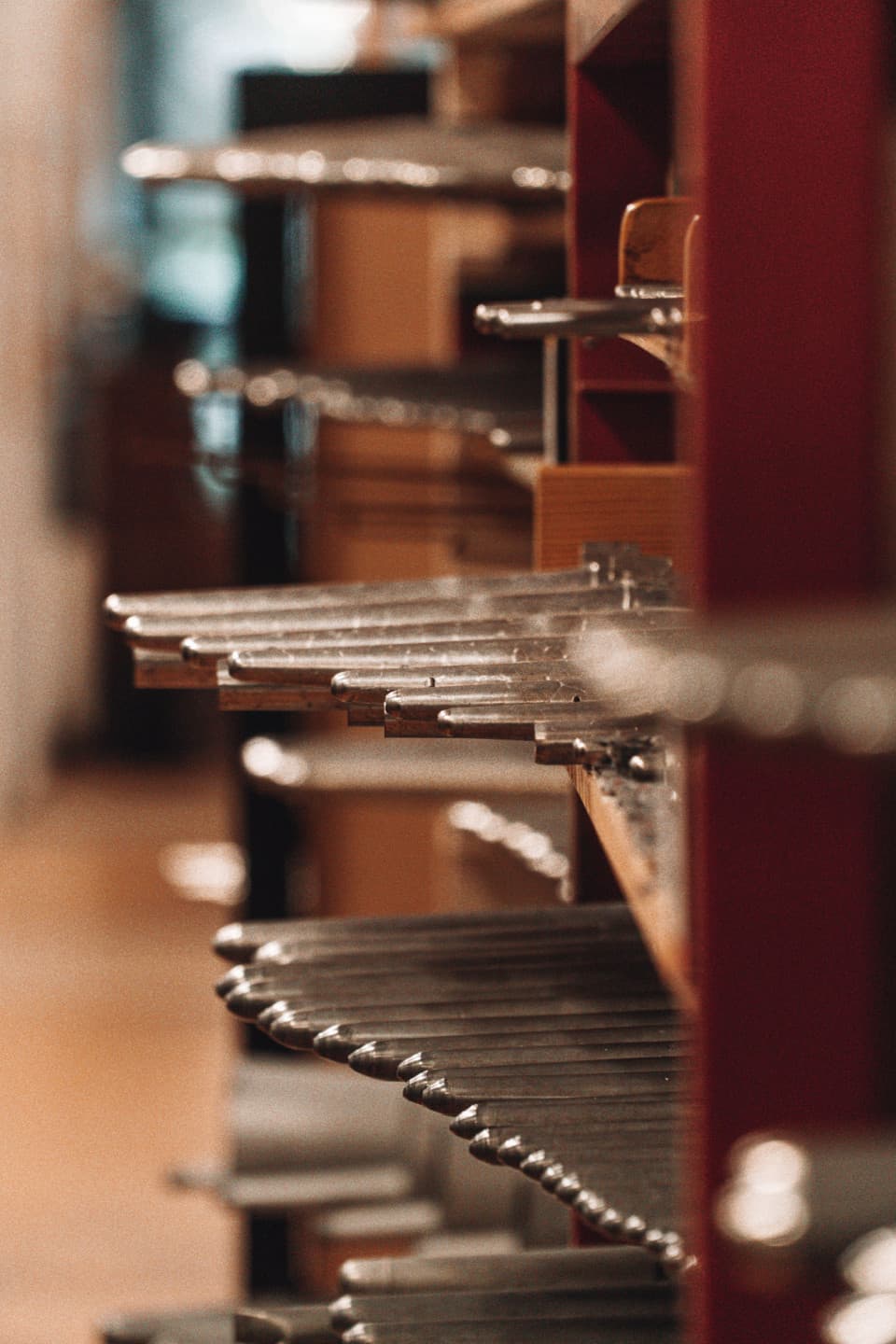 We look forward to every contact!
Contact person
Reiner Schuhenn
+43 5572 58 132–21
reiner.schuhenn@rieger-orgelbau.com
E-Mail schreiben